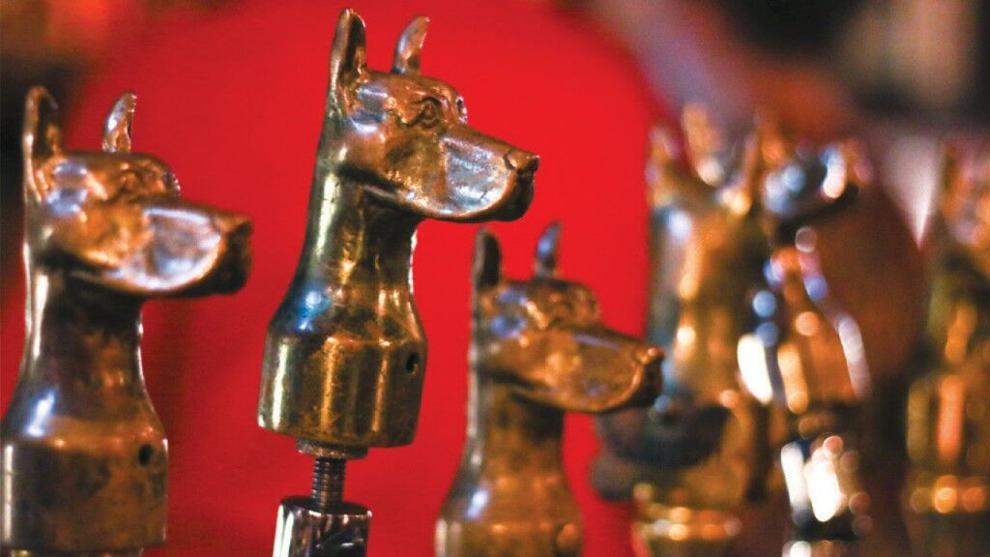 Madison-based brewery, Great Dane Pub & Brewing Co., is making its way to a new country in 2023.
The brewpub, which has five locations in Wisconsin, plans to open a production brewery and tasting room in Akiu Onsen, Sendai, two hours north of Tokyo. The brewery's tasting room will provide an opportunity to try beers alongside a food menu that will pair well with the beverages.
According to a release, the brewery will be operating separately from the Great Dane in the U.S. with a focus on canned and bottle beers sold throughout Japan.
Co-founder and brewmaster Rob LoBreglio has longstanding ties to Japan and has visited the country regularly. It was LoBreglio's idea to add a location and he'll be the CEO and brewmaster there.
"This is a dream come true. I get to work alongside some great people and close friends who are so dedicated to strengthening the craft beer industry in Japan," LoBreglio says. "Along with featuring current Great Dane beers, we plan to create a range of new beers. We're going to have a lot of fun with it and will certainly bring some of those recipes to Wisconsin."
LoBreglio was a consultant in Japan, and after that experience, he developed the idea of expanding to Japan. It gained further traction after LoBreglio met Phil Dawson, a former Madison sports media personality who became a brewer and moved to Sendai with his wife. Dawson will be the assistant brewer.
LoBreglio has visited the country many times, and in the mid-90s, he met Tetsuya Kiyosawa, who will oversee distributor relations, brewery productions and community involvement at the new location.
Kiyosawa trained under LoBreglio and returned to Japan to work in the beverage industry. Kiyosawa spent time at Yoho Brewing Co., one of Japan's largest breweries.
"Tetsuya is a dear friend and a true student of craft beer," LoBreglio says. "His intricate understanding of the industry is invaluable, and I can't wait to again work alongside him."
Shinji Muramoto, the owner of Muramoto in Madison, will also be involved as president and will oversee the tasting room. Co-founder and president Eliot Butler also invested in the Japan location.
"The strength of this team cannot be overstated," says LoBreglio. "From the beer and food to a strong respect for Japanese culture, we have a group that's as passionate as it is talented."
Construction is set to start this summer, and they aim to start distributing beer throughout Japan in early 2023.