All work — all play!
PetSmart is looking to hire two chief toy testers — one cat and one dog — to give the brand's new toys and treats a try.
The pet company, headquartered in Phoenix, Arizona, is offering $10,000 to each of the canine and feline employees (collected by their humans, presumably) to carry out the important toy tester role.
HOT DOG! OSCAR MAYER IS HIRING A NEW CLASS OF WIENERMOBILE DRIVERS TO TRAVEL ACROSS US
The chosen cat and dog will be responsible for "ensuring pets nationwide are in the know about the best pet products PetSmart has to offer," the company wrote in a press release.
For the next year, the chief toy testers will receive ongoing shipments of PetSmart's newest products to try and then review.
Perks of the job also include complimentary grooming sessions and invites to PetSmart events as a VIP ("very important pet").
HELP WANTED WITH TIKTOK: THIS JOB WILL PAY YOU $50 AN HOUR TO SCROLL THE APP
Requirements for eligible candidates include a "vast experience in play, a knack for toy testing and an advanced palate for sampling an array of culinary treats," according to the company's press release.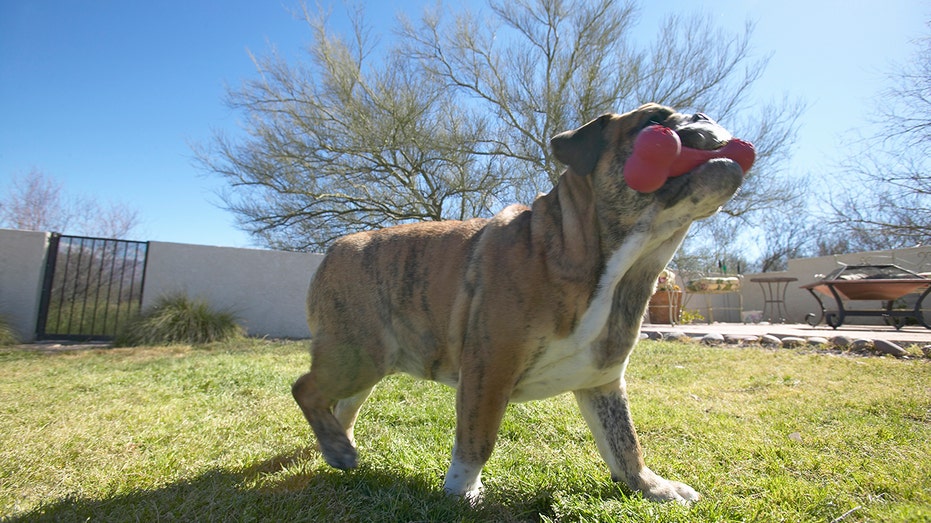 Chief toy testers will be expected to create and upload product content to social media with the help of their pet parents, the company points out in its release.
CLICK HERE TO SIGN UP FOR OUR LIFESTYLE NEWSLETTER
"We are recruiting two playful and eager team members to bring into our PetSmart pack as the first-ever Chief Toy Testers," Will Smith, PetSmart senior vice president and chief marketing officer, said in a statement.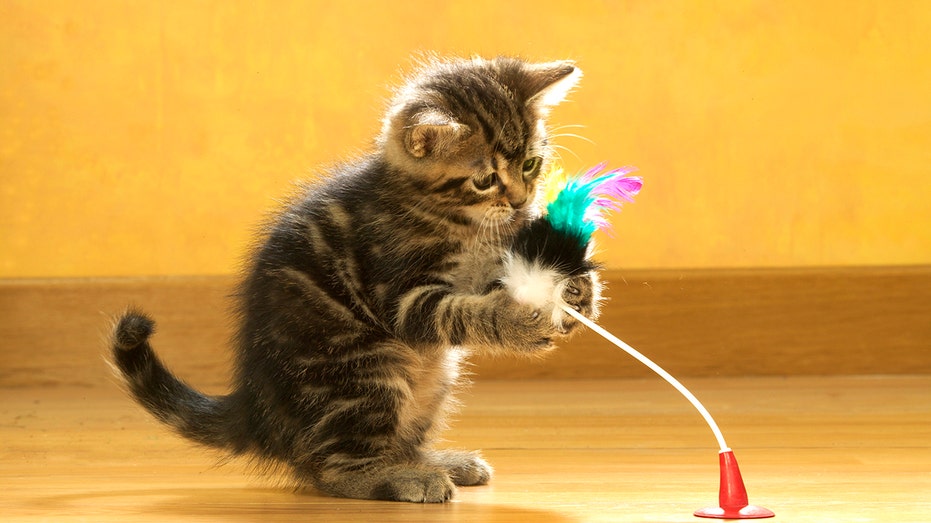 "These c-suite pets will let pet parents know they are getting the best tried-and-true products for their beloved furry family members," the statement adds.
Think your fur baby can get the job done?
CLICK HERE TO READ MORE ON FOX BUSINESS
To apply by the Feb. 17 deadline, visit anythingforpets.com.