Out of the dark, frozen vastness in this Arctic valley, a chorus of barks and howls trumpet the return of Green Dog's oldest puppies from a dog-sledding training run through the polar night.
Karina Bernlow and her husband, Martin Munck, run the outfit Green Dog, which has nearly 300 dogs in three yards.
It's located half a dozen miles (almost 10 kilometres) from the main village in Svalbard, a Norwegian archipelago so close to the North Pole that winter is shrouded in uninterrupted darkness.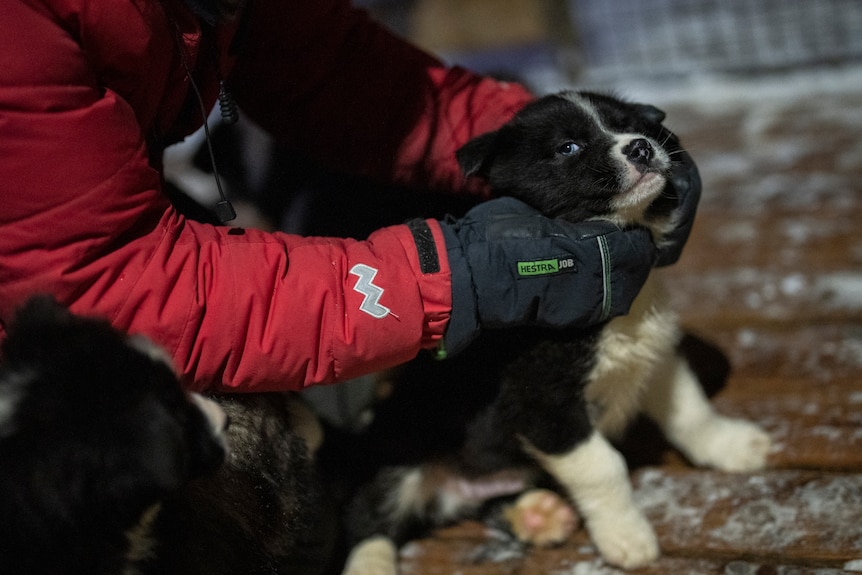 The working dogs, younger puppies and new litters played in the lashing winds that shifted thigh-high snowdrifts.
This mix of husky and Greenland dog — a breed known for taller legs, big paws and thick fur — is especially social and thrives in the cold, Ms Bernlow said.
They don't even fear the rare occasion when a polar bear ambles past the yards.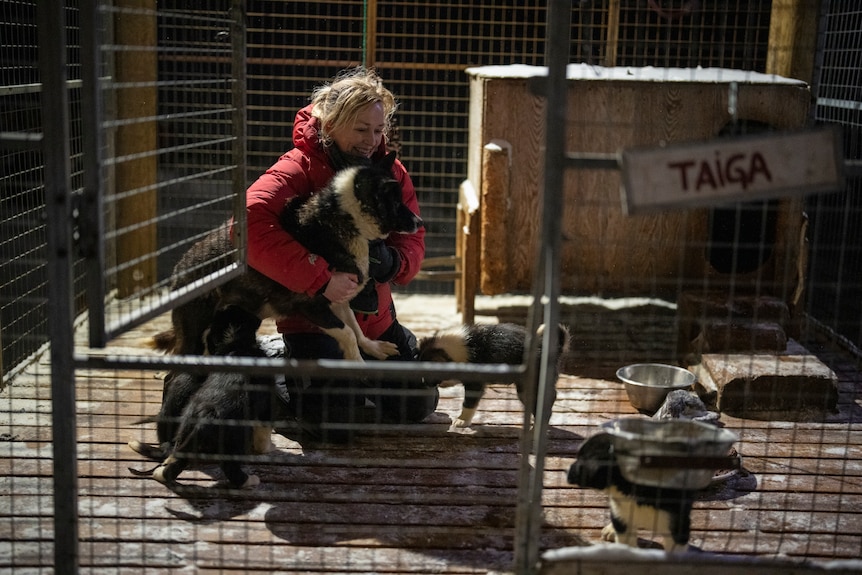 What hurts them is when this lunar landscape turns unusually warm, which is happening more often as much of the Arctic heats up several times faster than the rest of the world.
Last summer, a few dog-sledding tours had to be cancelled so the dogs wouldn't overheat.
One of the tours leads to an ice cave and Ms Bernlow — who has been here for more than a decade — said they're watching it disappear, year after year.
"What we can do is teach our children to take care of the planet," she said.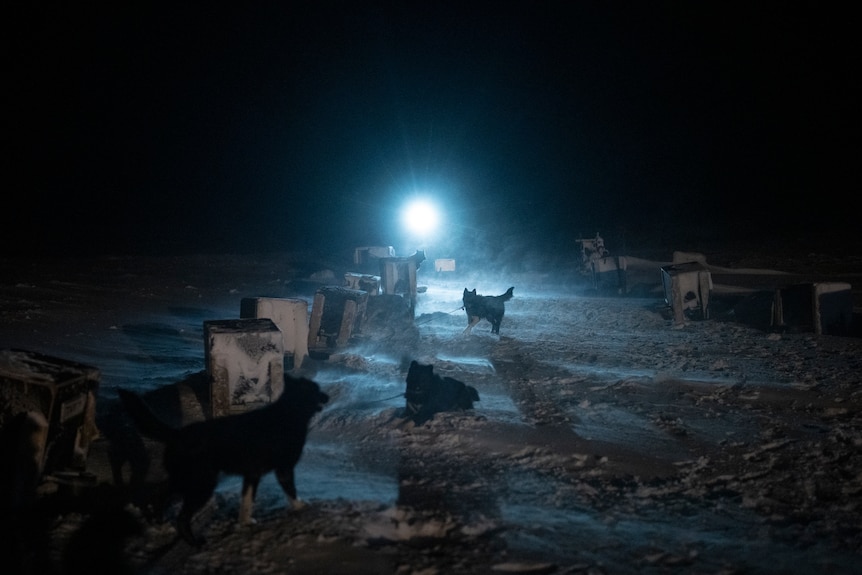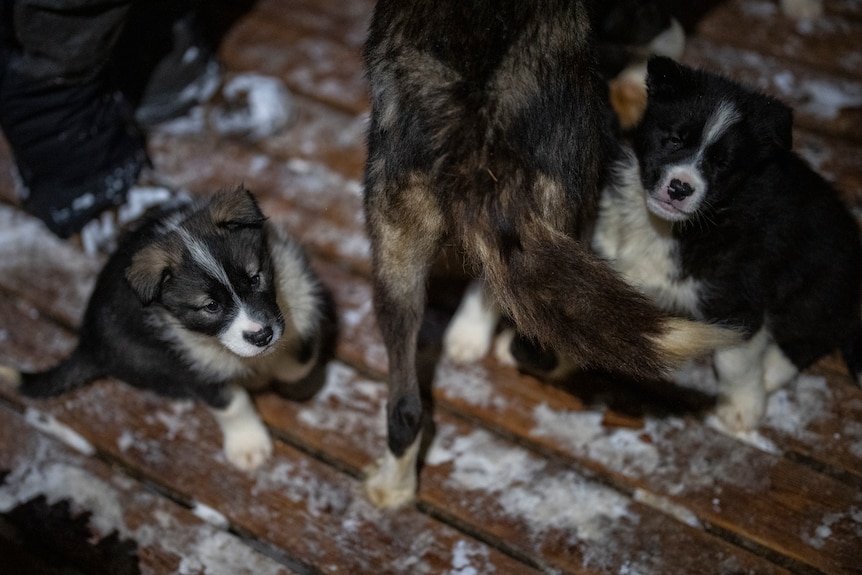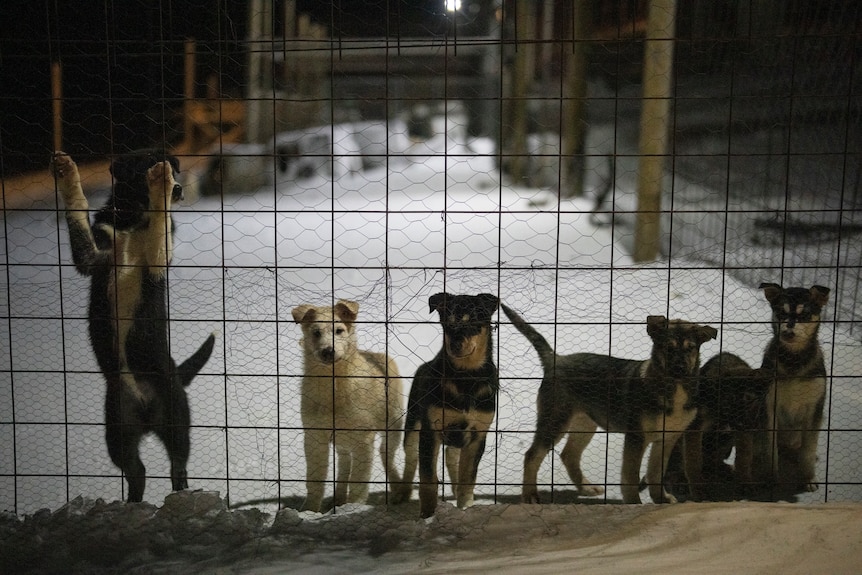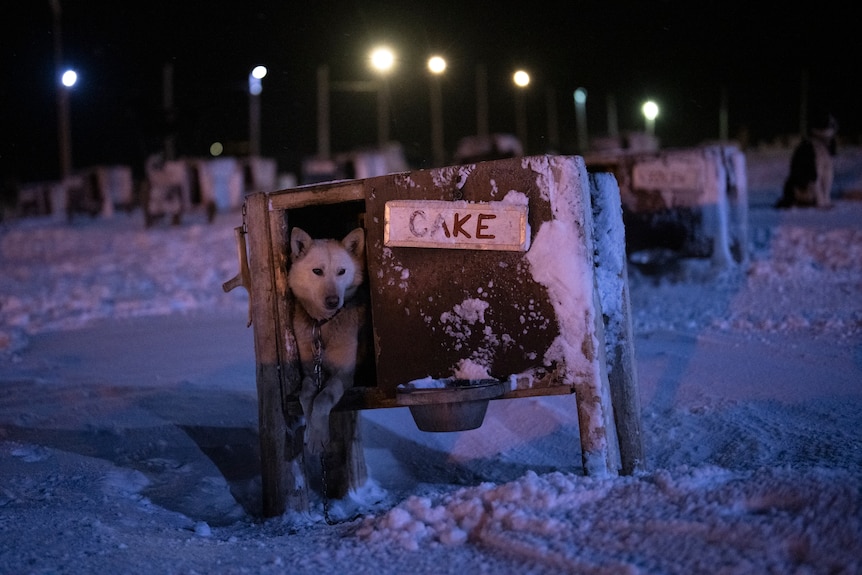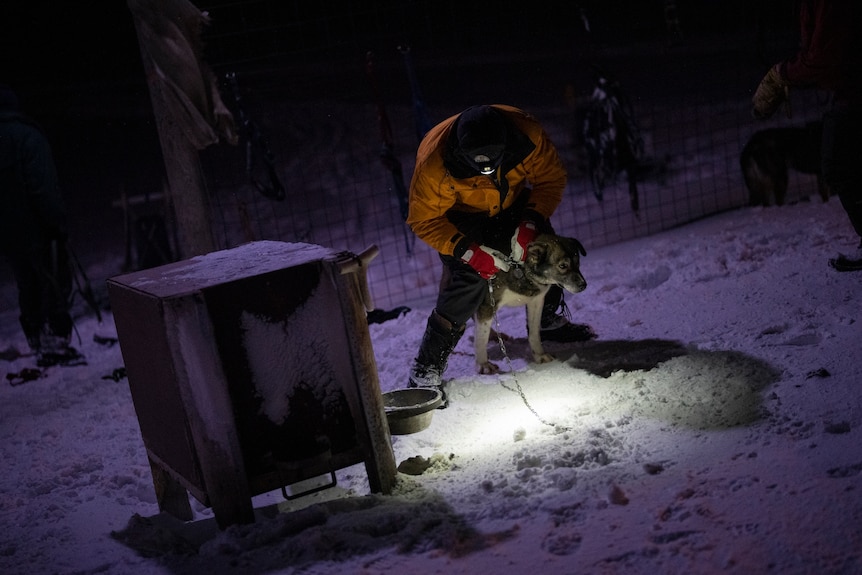 AP