When Meghan Markle decided to move to London to live with Prince Harry shortly before their engagement, she had to give up many aspects of her old life. She shut down her website, the Tig, and deactivated her social media profiles, at the behest of Buckingham Palace.
And, Prince Harry writes in Spare, "She's said goodbye to her friends, goodbye to her car, goodbye to one of her dogs—Bogart." Bogart was a labrador-shepherd mix she adopted years before meeting Harry.
He continues, "He'd been so traumatized by the siege of her house, by the constant ringing of the doorbell, that his demeanor changed when Meg was around. He'd become an aggressive guard dog. Meg's neighbors had graciously agreed to adopt him."
"I've had two dogs that I've had for a long time, two rescue pups," Meghan said in her post-engagement interview with the BBC. "One is now staying with a very close friend and the other little guy is, yes, he's in the U.K. He's been here for a while. I think he's doing just fine." At the time of their wedding, Prince Harry's communications secretary, Jason Knauf, said "Bogart is now living with friends."
Guy, Meghan's other rescue dog, a beagle, moved to London with her.
In 2019, Meghan reflected on adopting dogs in an essay for Mayhew, an animal welfare charity. "As a proud rescue dog owner, I know from personal experience the joy that adopting an animal into your home can bring," the passage begins. "The role that we, as people, play in rehoming and rescuing these animals is vital, but the role of organizations such as Mayhew is unparalleled."
In August 2022, Prince Harry and Meghan adopted a 7-year old rescue beagle named Mamma Mia, who joins Guy and their black Labrador, Pula.
"I tell you what, we all need a dog that keeps us calm. I've got three in this house now. So, we basically have five children," Harry said in October. He continued, "I've got a black Labrador called Pula, a rescue beagle called Guy. And we got another rescue beagle called Mia. And between the three of them, they charge around chasing squirrels and causing all sorts of problems to us every single day. But they are also emotional, emotional support dogs 100% when they're behaving."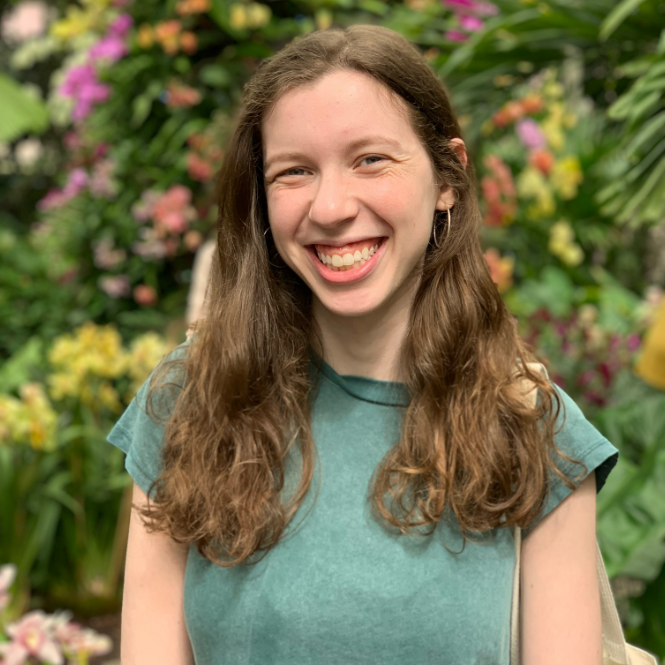 Emily Burack (she/her) is the news writer for Town & Country, where she covers entertainment, culture, the royals, and a range of other subjects. Before joining T&C, she was the deputy managing editor at Hey Alma, a Jewish culture site. Follow her @emburack on Twitter and Instagram.